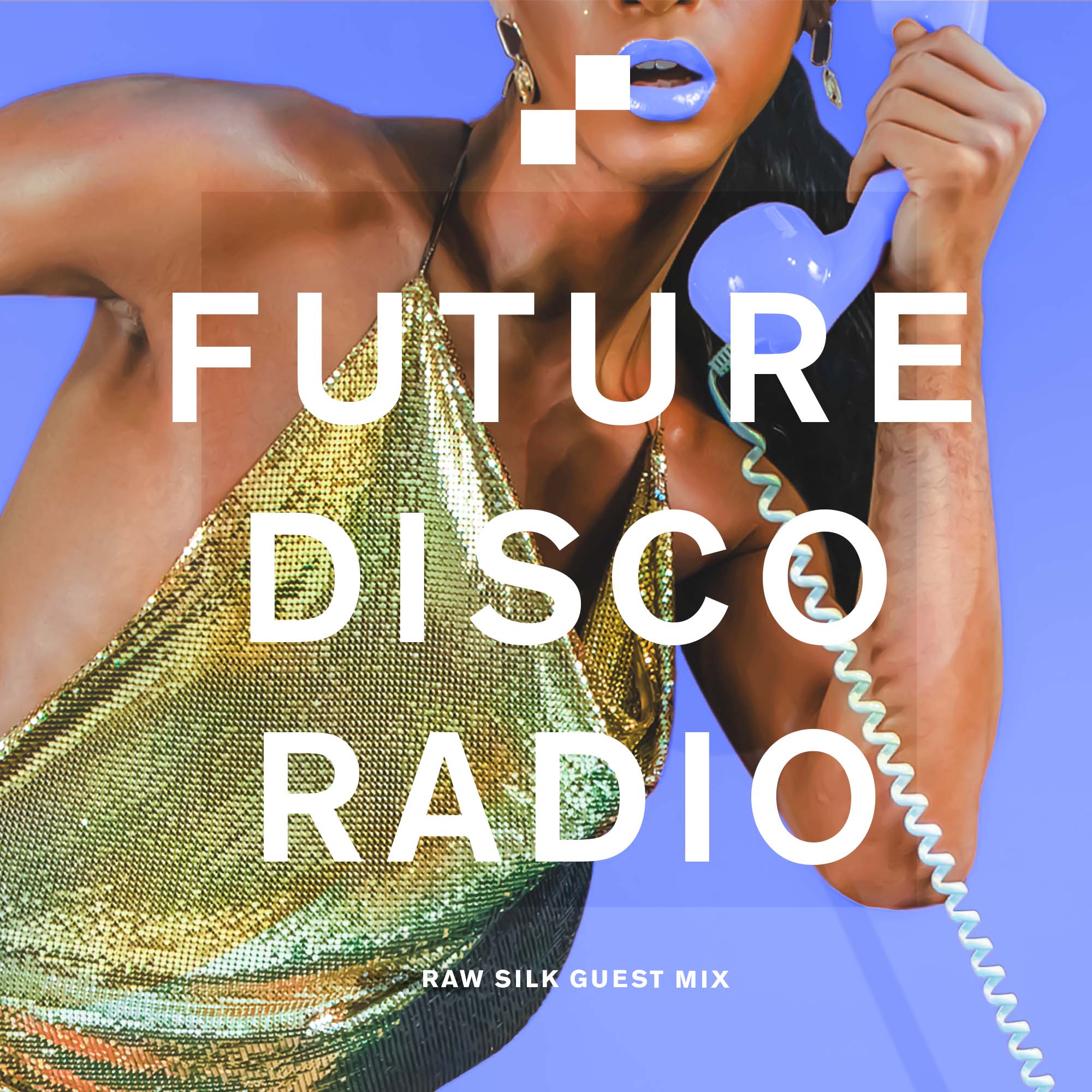 Dance Club Halloween Party: ra.co/events/1460403
This week we are joined by London-based duo RAW SILK, who are rapidly making a name for themselves by digging deep and voyaging to all four corners of dance.
The pair will be playing at our all-night Halloween party in London on 30th October where they will be showcasing their wicked selections. Welcome to the Dance Club!
Tracklist:
01) AZZUR - Midnight Is The Time (Palavas Edit)
02) Bernardo Campos - Desejo (Rick Wade Remix)
03) Paris Green  - With You (Baltra Remix)
04) Kraak & Smaak - Corsica '80
05) Keecen - Omar Coming
06) Appleby - Enough (Baltra Remix)
07) Addict Disc - Addict (Extended Mix)
08) Patrick Cowley - Do You Wanna Funk? (feat. Sylvester) [Remix]
09) Marina Trench - Free Mind (Cinthie Remix)
futuredisco.net/
www.instagram.com/future_disco/